Specializing in Interior restoration, painting, plastering and water damage
For a free quote call 216-536-2096
Making the old new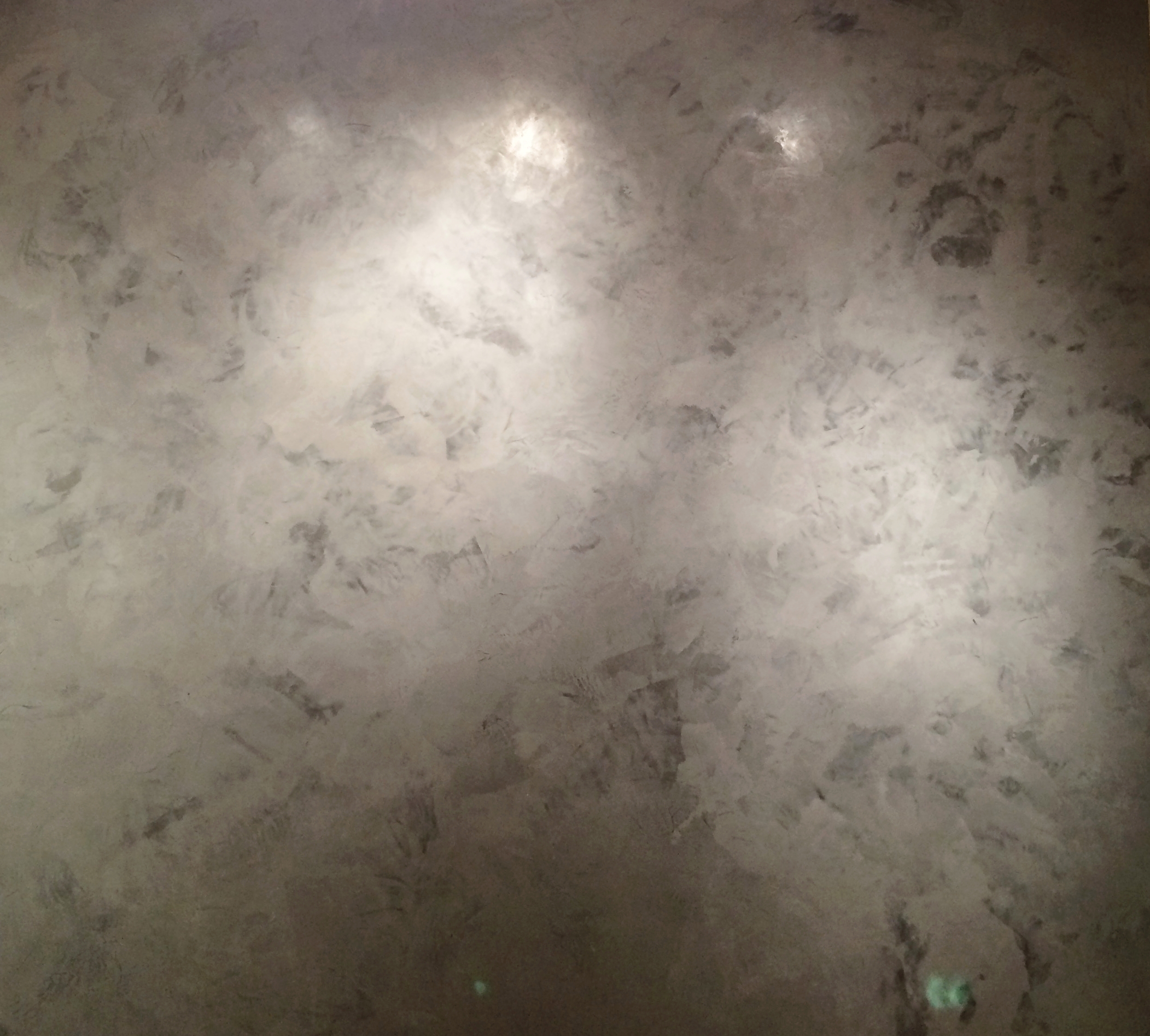 About
Bourbon Zeigler established Zeigler Interior Scapes in 2004, while living in New York City. Now located in the Twin Cities, Bourbon brings over 24 years experience restoring and finishing interior spaces for clients nationwide. He takes the utmost pride in his work, ensuring the highest-quality standard from bid to completion within any budget.

Whether you are in need of a simple paint job or an exquisite venetian plaster finish, Zeigler Interior Scapes Inc. is equipped and ready to leave you satisfied.
Schedule Appointment
All estimates are free and flexible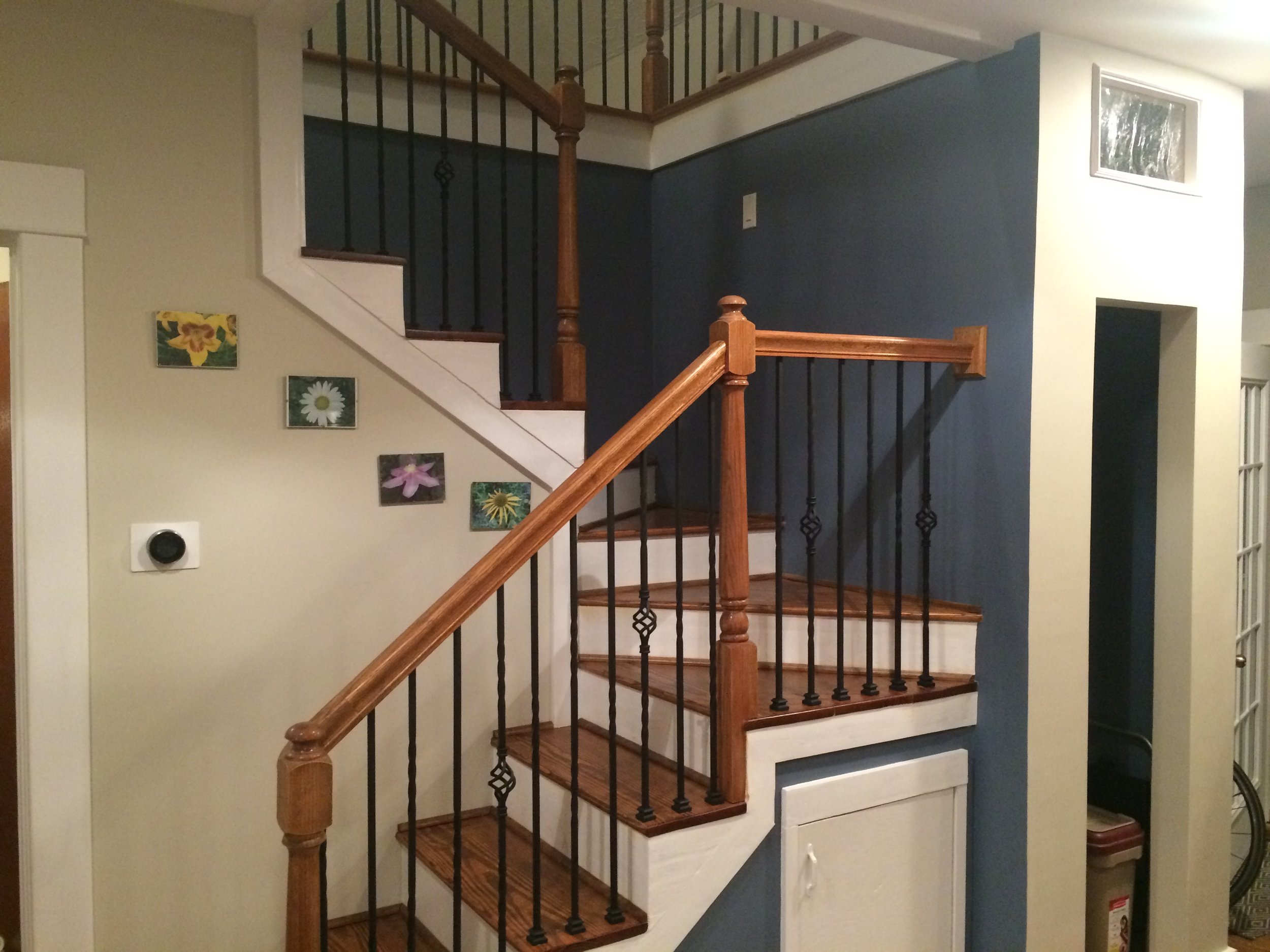 Services include but are not limited to:
Painting
Drywall repair/Plaster repair
Accent walls
Faux Finishes/Venetian Plaster
Paint Stripping
Wood Refinishing
Bathroom and Kitchen cabinet refinishing
Bathroom and Kitchen tile
Furniture refinishing
MY PROMISE
I never compromise quality for time and give my clients realistic schedules that accommodate their lives. I strive for honest customer service, so contracts are only paid in full when the finished work is to your complete satisfaction.
SEE MY HANDY WORK
To schedule your free estimate, please give us a call or email and we will get back to you as soon as possible. We look forward to hearing from you!
Bourbon Zeigler
216-536-2096
Zeiglerinteriors@gmail.com